Partnership Opportunities

The 6th Advanced R&D Procurement & Sourcing in Pharma Summit is the unique platform for bringing together key decision makers in the industry. 
Our community member recognizes this as the must-attend summit as the only community for R&D procurement, category management and sourcing leads to benchmark against best practice, assess post-pandemic changes, align procurement with pipeline strategy and evaluate new technology platforms to expedite scientific innovation into clinic. 
Through a series of bespoke and customizable packages, this summit provides you with the opportunity to demonstrate your expertise in R&D procurement and sourcing research, expose your products and services, and elevate your brand to an exclusive R&D-focussed audience dedicated to advancing and improving efficiency of their procurement processes.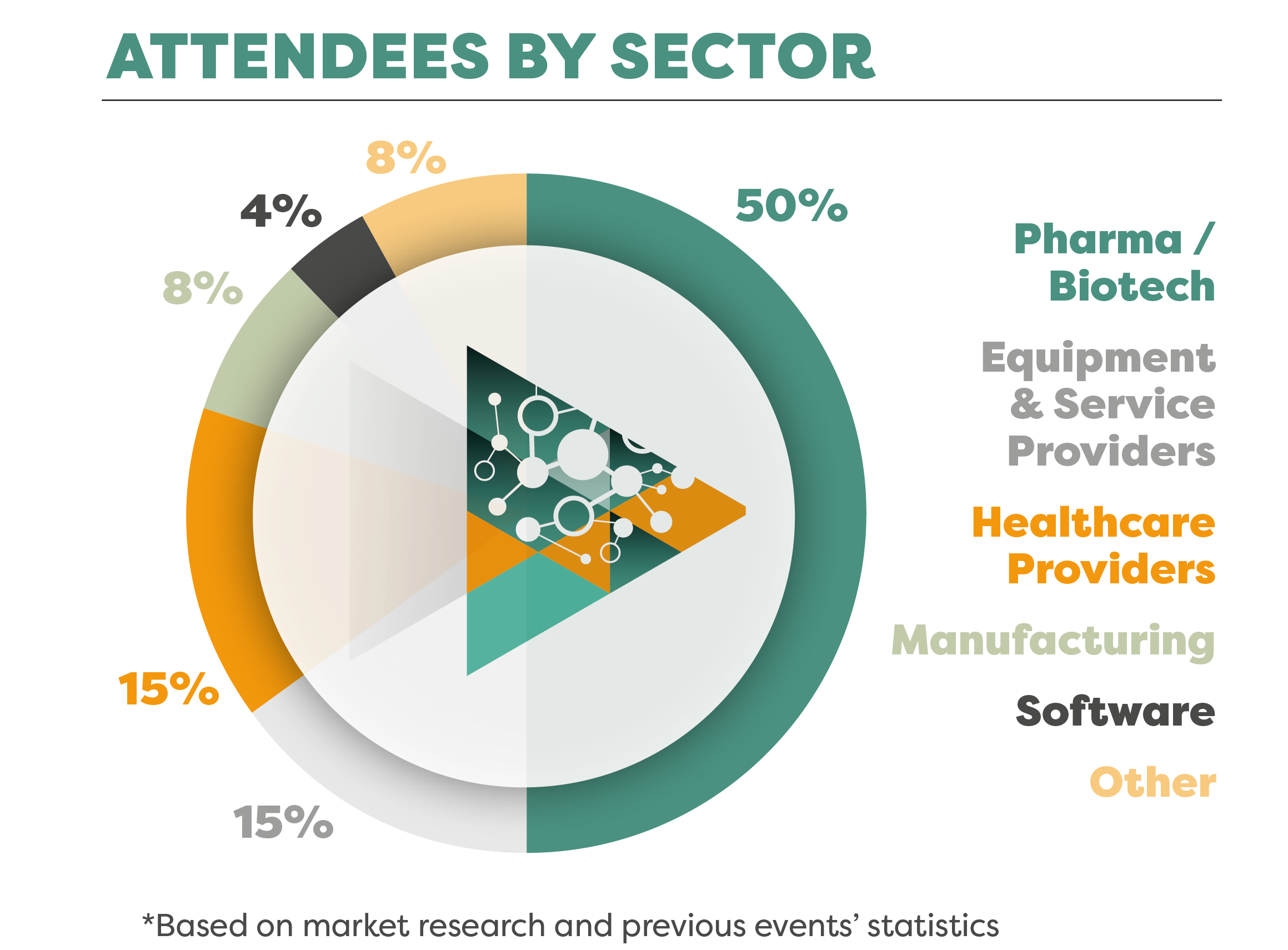 Our community is looking for: 
E-Marketplace & Aggregator: Help improve compliance, productivity and speed as well as fewer errors. Partner to educate your captivated audience on your products unique selling points.
Consultancy: Our audience are seeking help from consultancies on your advice as well as change in management strategies to evolve procurement tactics.
R&D Inventory & Supply Chain Management: With the pandemic disrupting R&D supply and inventory management, procurement / sourcing experts have been forced to rethink inventory strategies to improve supply chain visibility. They are looking for education on how to mitigate risks and achieve savings.
R&D Spend/ Procurement Management Software

:

As R&D spend rises, it is increasingly important for our audience to streamline S2C and P2P processes, in order to secure equipment fast and save valuable time.
Supplier Risk / Contract Risk Management: Our audience are looking for solutions and software to help manage contract lifecycle and compliance risks for their procurement functions.
Find out more today and lets help you achieve your commercial goals!
"I found the content of this conference to be extremely relevant and it was helpful to hear about the challenges and opportunities that exist within the procurement function as well as to hear how other companies are trying to address them."
(Pfizer)
"The event was a good opportunity to network and benefit from a wide array of perspectives with diverse viewpoints."
(Biogen)
"This is the second time attending this conference. Great to share opportunities and solutions with R&D Pharma colleagues in a platform unlike any other"
(Sanofi)
"Good mix of presentations and opportunities for networking/peer discussion - fruitful, insightful, inspirational"
(Agios)
"The conference was very well put together and well-executed. Almost every talk complimented each other and aligned with the overall goal of the conference…Well-organized/-executed, enlightening, and fun."
(XEO Pharma)
"Excellent opportunity to network and benchmark. The presenters shared very interesting and insightful experiences, which help to learn other's best practices as well as challenges faced."
(GSK)