Partnership Opportunities
The 4th annual Advanced R&D Sourcing & Procurement in Pharma 2020 will return to Boston and serve as the platform for pharma and biotech to share their transformation journey so far, ideas and views towards best practice and innovation in this spectrum. This meeting will showcase 20+ case studies and successful stories from Directors of Procurement, Category Management and Outsourcing from leading Pharma and Biotechs.
Through our conversations with market leaders, our audience is actively assessing the following solutions to achieve their R&D procurement objectives:
E-Sourcing and e-Procurement platforms – from virtual marketplace to cloud procurement, our delegates are looking into how digital tools could enable better processes and more efficient sourcing strategies
Data analytics and modelling platforms – the common question asked by our audience is how to capture spending data on a granular level for reporting, and how to forecast inventory level to make informed purchasing decisions
Vendor management and contract advisors – venturing beyond the preferred corporate vendor list is an inevitability in R&D. How can you manage the risks and perform due diligence? In addition to a new partnership model, what are the inherent risks posed to contract and lifecycle management?
Strategic and BPO transformation – the aging R&D procurement model is calling for change. What does this change look like, and how can it be implemented in line with corporate objectives?
If your company offers services and solutions to our audience, we would love to hear from you.
To learn more about the opportunities to profile your organization at this meeting and foster business relationships with 80+ KOLs in this industry, please get in touch with us.
Contact:
Please drop me a line today and discuss the best partnership option for your commercial objectives for you. We can tailor the best program to fit your business development needs.
Matt Ashman, Partnerships Manager
Email: sponsor@hansonwade.com.
Telephone: +1 617 455 4188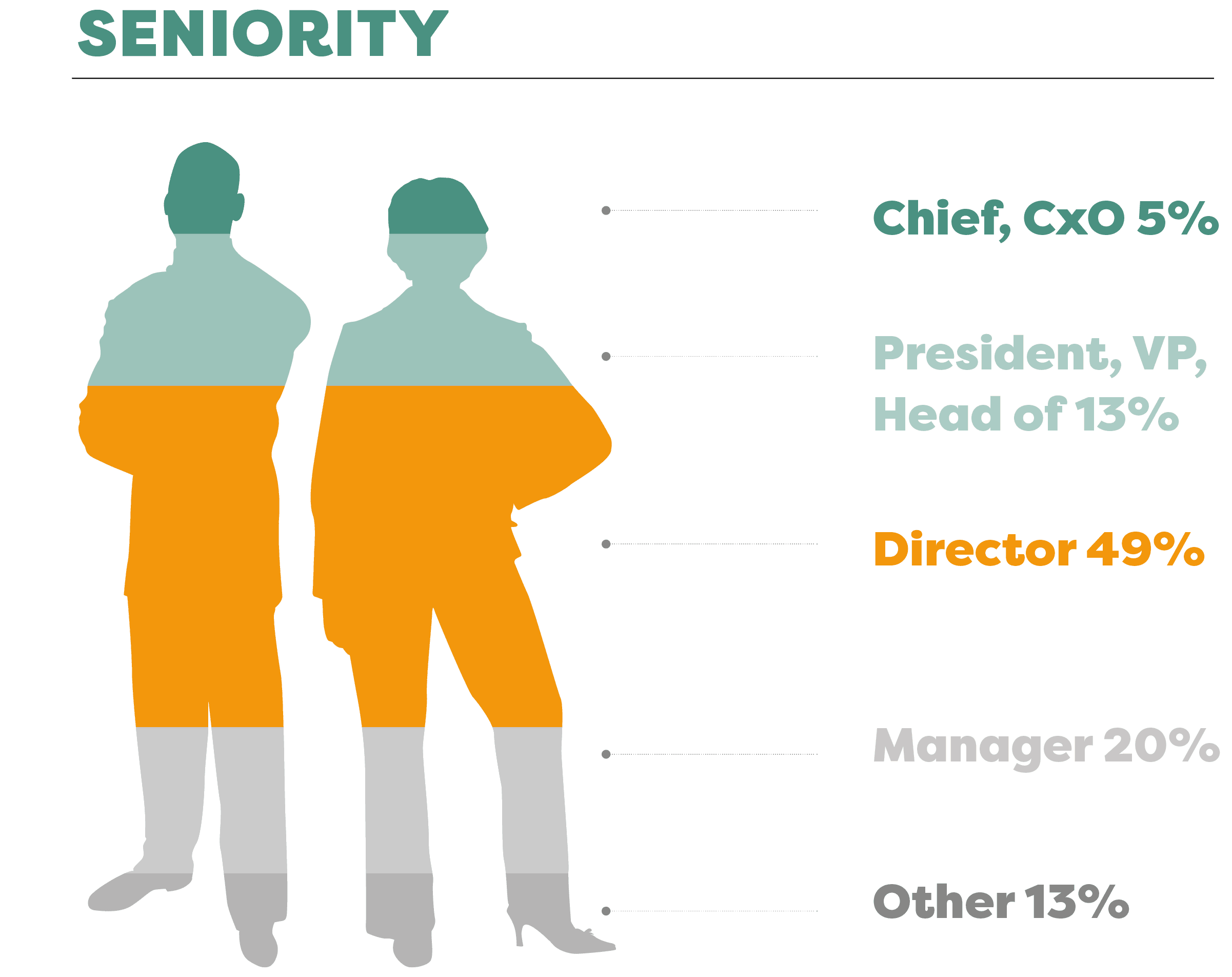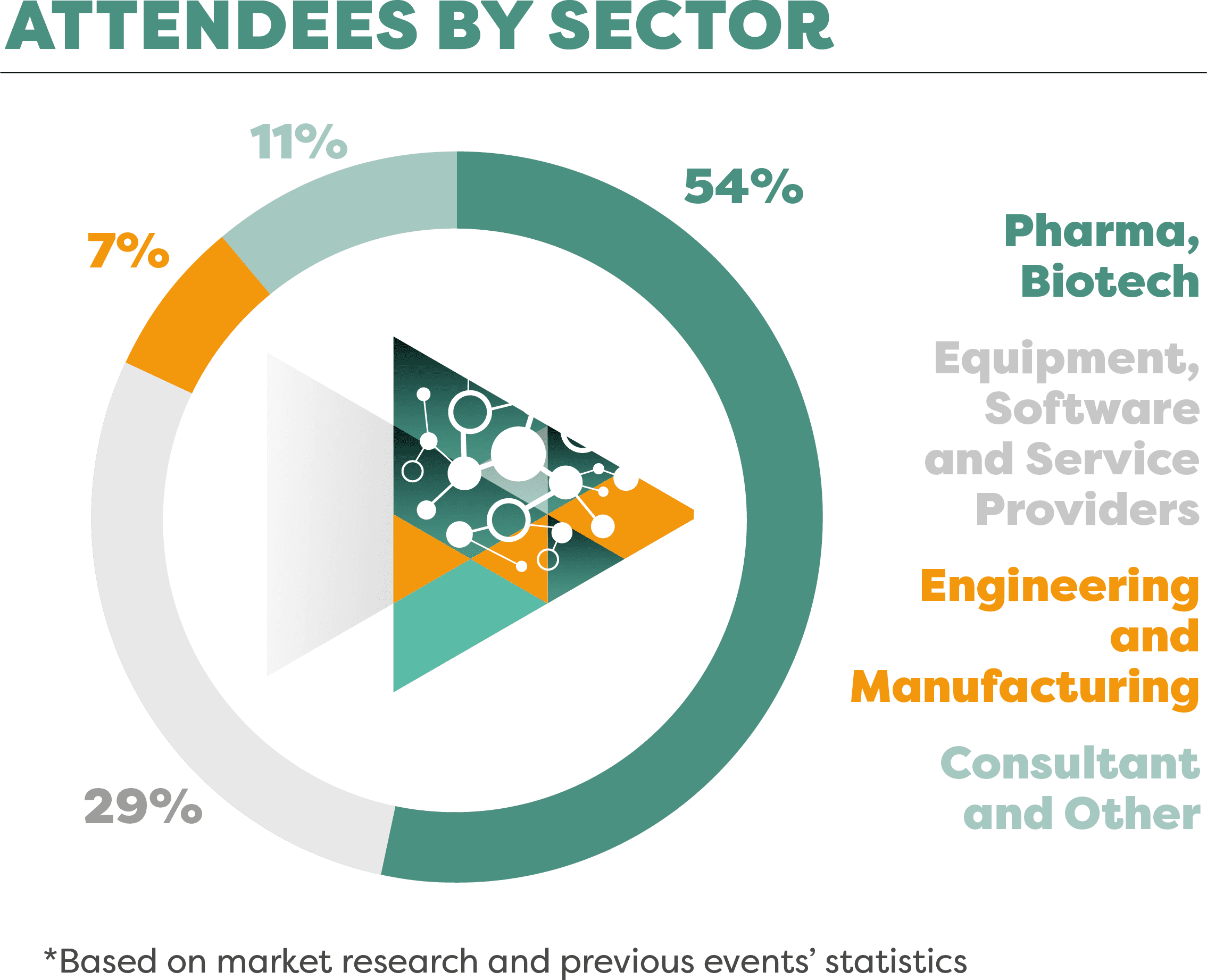 "I found the content of this conference to be extremely relevant and it was helpful to hear about the challenges and opportunities that exist within the procurement function as well as to hear how other companies are trying to address them."
(Pfizer)
"The event was a good opportunity to network and benefit from a wide array of perspectives with diverse viewpoints."
(Biogen)
"This is the second time attending this conference. Great to share opportunities and solutions with R&D Pharma colleagues in a platform unlike any other"
(Sanofi)
"Good mix of presentations and opportunities for networking/peer discussion - fruitful, insightful, inspirational"
(Agios)
"The conference was very well put together and well-executed. Almost every talk complimented each other and aligned with the overall goal of the conference…Well-organized/-executed, enlightening, and fun."
(XEO Pharma)
"Excellent opportunity to network and benchmark. The presenters shared very interesting and insightful experiences, which help to learn other's best practices as well as challenges faced."
(GSK)