Partnership Opportunities
While we will not be able to host you in Boston this summer, the Virtual 4th Advanced R&D Procurement & Sourcing in Pharma Summit will continue to serve this community – a unique platform for industry practitioners to share their transformation journey so far, lessons learned during a pandemic and how to embrace innovation in this spectrum. Through 20+ case studies and success stories from Directors of Procurement, Category Management and Outsourcing from the likes of Bluebird Bio, CRL, Sarepta, we will redefine best practices.
We are committed to helping you not only raise brand awareness and exposure, demonstrate your platform capability and make long-lasting relationships with industry leaders, but also enable our selected audience to assess and learn about your innovative products to enable the following:
We are replicating the physical experience at the virtual summit for speakers, delegates and sponsors – as we understand the importance of face-to-face interaction and networking elements to forge long-term business partnerships.
In addition to the 'zoom call' you must have got used to, you will be able to:
Live demo your product and platform at your designated booth in the Virtual Exhibition Hall and answer your prospect customers questions
Executive meeting room where you can host 1-2-1 private meetings or a think tank discussion with selected customers
Join our virtual speed networking when we will pair you up with fellow conference attendees to spark discussion and exchange business cards
Host a panel or roundtable discussion to share your thought leadership and share the stage of industry KOLs
As the digital world presents us with more opportunities, we will be more than happy to curate an option for your business needs.  Find out more today and let's help you achieve your commercial goals.
Inquire About Bespoke Opportunities & Demo of Virtual Platform
Matt Ashman, Partnerships Manager
Email: sponsor@hansonwade.com.
Telephone: +1 617 455 4188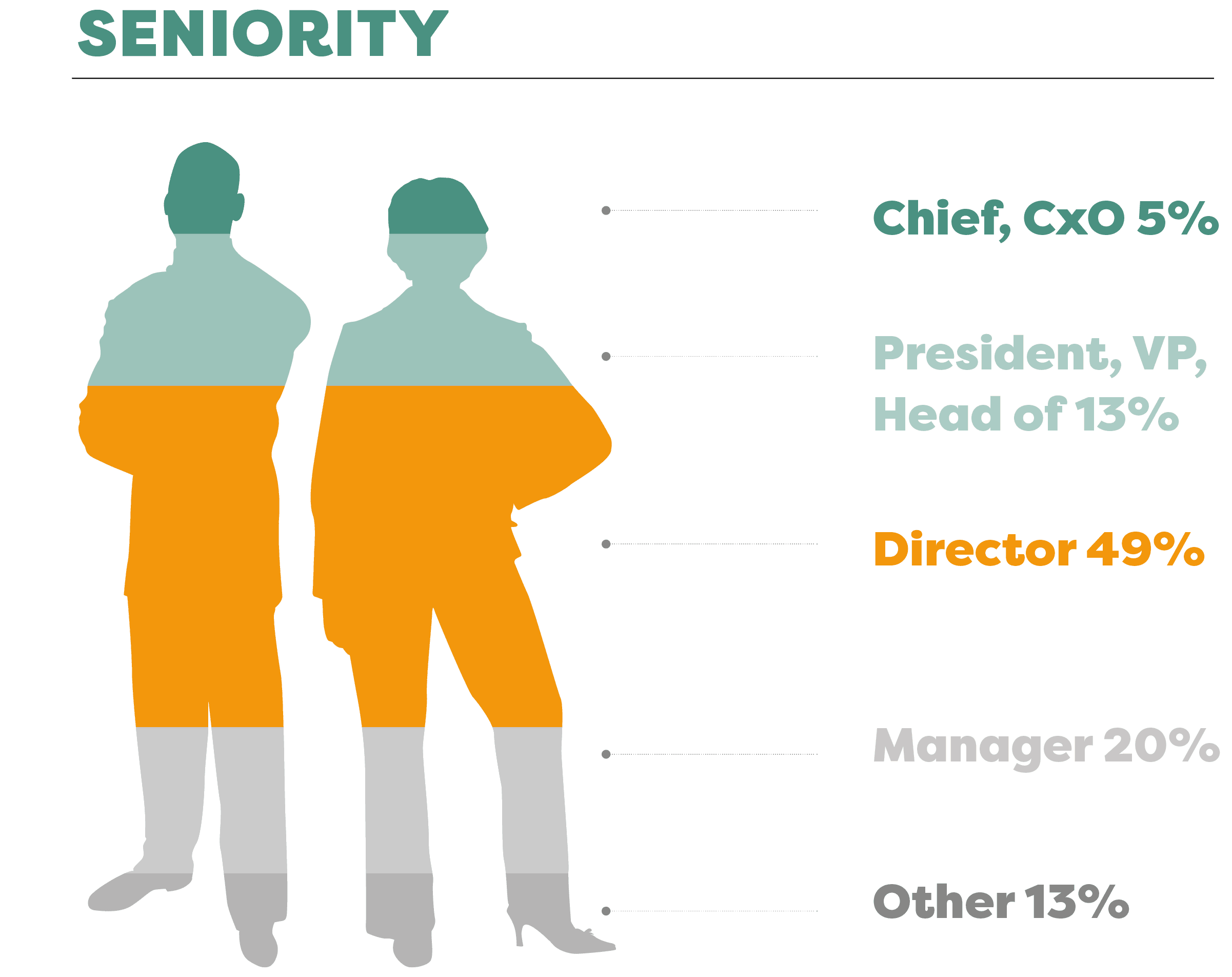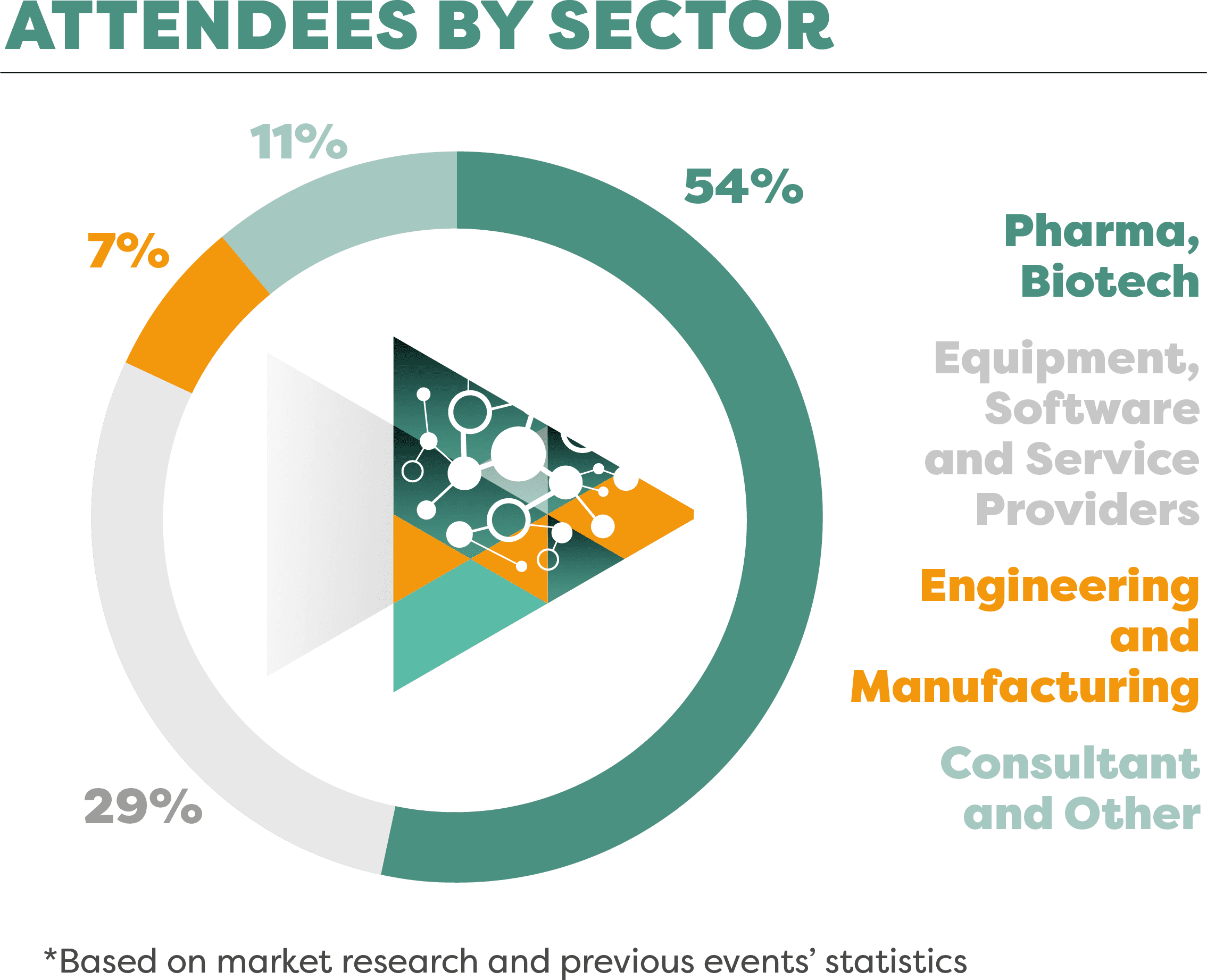 "I found the content of this conference to be extremely relevant and it was helpful to hear about the challenges and opportunities that exist within the procurement function as well as to hear how other companies are trying to address them."
(Pfizer)
"The event was a good opportunity to network and benefit from a wide array of perspectives with diverse viewpoints."
(Biogen)
"This is the second time attending this conference. Great to share opportunities and solutions with R&D Pharma colleagues in a platform unlike any other"
(Sanofi)
"Good mix of presentations and opportunities for networking/peer discussion - fruitful, insightful, inspirational"
(Agios)
"The conference was very well put together and well-executed. Almost every talk complimented each other and aligned with the overall goal of the conference…Well-organized/-executed, enlightening, and fun."
(XEO Pharma)
"Excellent opportunity to network and benchmark. The presenters shared very interesting and insightful experiences, which help to learn other's best practices as well as challenges faced."
(GSK)