Harness the Power of Strategic Procurement & Sourcing to Supercharge Your Supplier Relationship & Pipeline Development
Embrace Technology & Evolving Business Model to Maximize Scientific Innovations, Compliance, Sustainability & Saving Opportunities
We are excited for the 6th Advanced R&D Procurement & Sourcing in Pharma Summit returning to Boston in April, reuniting senior leaders to share their stories and lessons learned, and how they implement strategic sourcing to optimize spending and mitigate risks.
As the one and only community dedicated to 100+ R&D procurement, category management, and sourcing professionals, this is your must-attend conference in 2022 to benchmark your SOPs against your peers and stay at the forefront of technology to streamline your procurement processes. Leave this meeting with practical tips to drive scientific innovations with sustainability, optimized spend and strengthened vendor relationships!
Your Unmissable Spotlight Case Studies In 2022:
Establish robust external supplier relationship models to advance your pipeline development with 

Betrand Rosier

, Global Procurement Head, 

Sanofi

Rebrand procurement to be your scientists' best business partner with 

Gerard Cardillo

, Vice President, 

Global Procurement

Explore lessons learned from COVID including strategic investing with 

Sean Cumbie

, Vice President, Global Sourcing & Procurement, 

NOVAVAX

Develop sourcing & procurement strategies at lightspeed with 

James Tornos

, Vice President, Sourcing & Enterprise Services – Research, Development and Medical Procurement, 

Pfizer

Deep-dive into driving D&I initiatives, both within companies and through supplier diversity initiatives in an exclusive, interactive workshop led by

Manuele Burdese

, Senior Director, Head of Business Insights & Analytics Strategic Sourcing & Procurement,

Bristol Myers Squibb

,

Tom Thattacherry

, Head, Supplier Diversity,

Genentech
The health, safety and well-being of our community remains our highest priority, therefore, all attendees will be required to complete a health declaration prior to attending the event, as well as comply with the City of Boston's B Together policy. This policy requires individuals to show you proof of vaccination against COVID-19 in order to gain admittance to the conference venue. For further information around Health and Safety onsite, please visit our FAQs page here or for more information on the B Together Policy, please see here.
* Please note, this is subject to change at any time without prior notice.
Previous Attending Organisations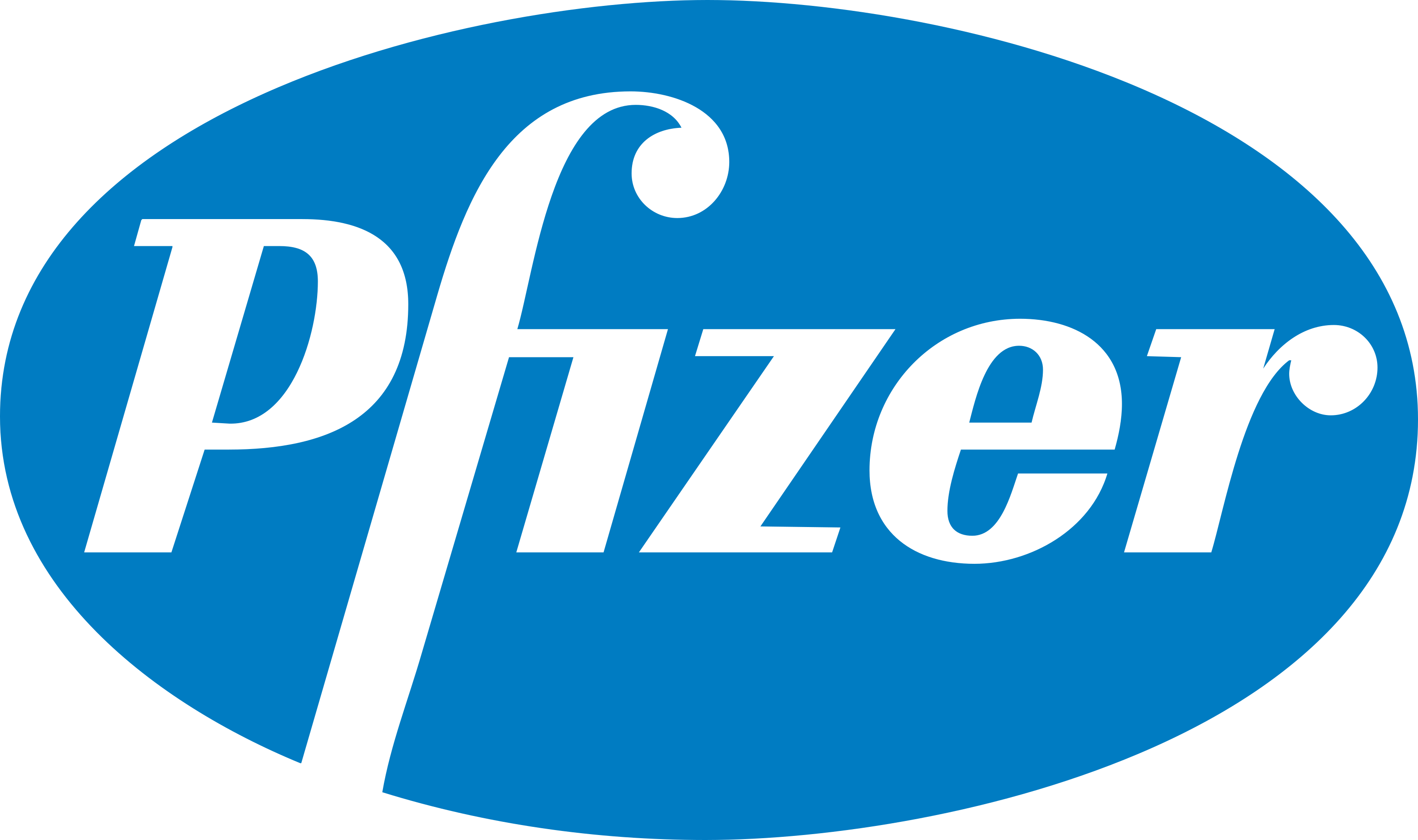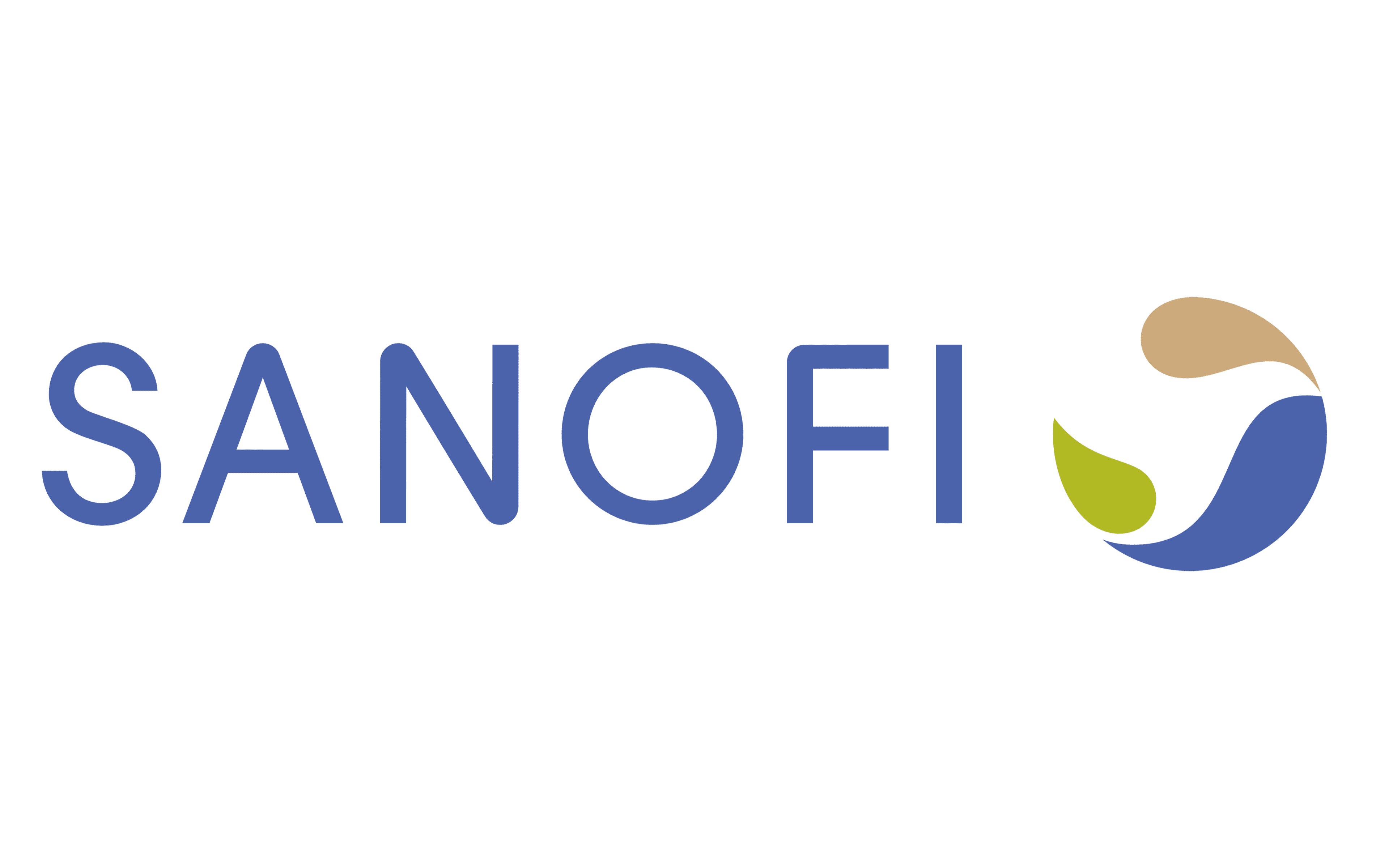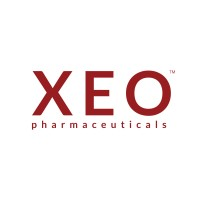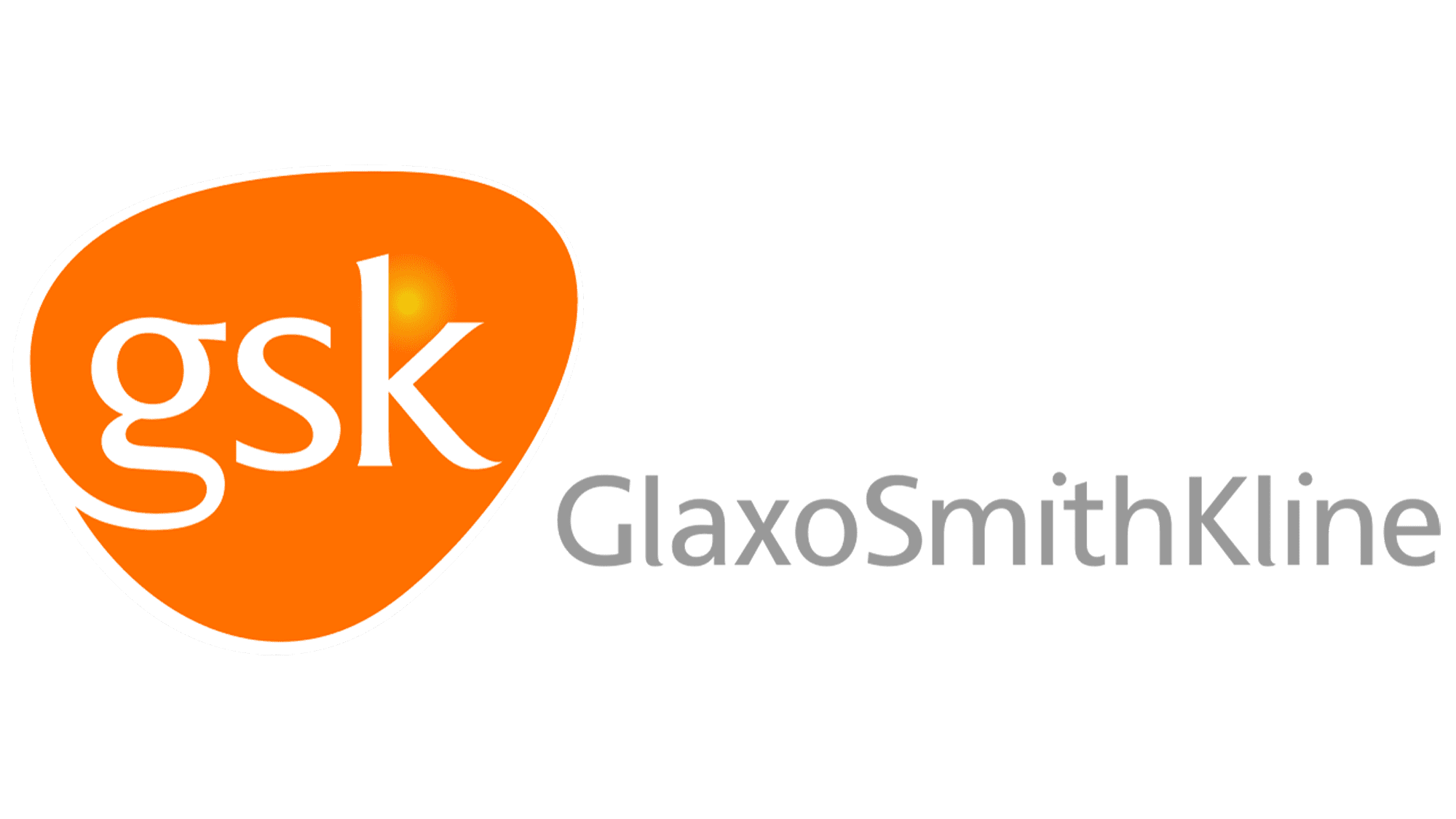 "I found the content of this conference to be extremely relevant and it was helpful to hear about the challenges and opportunities that exist within the procurement function as well as to hear how other companies are trying to address them."
(Past attendee, Pfizer)
"The event was a good opportunity to network and benefit from a wide array of perspectives with diverse viewpoints."
(Past attendee, Biogen)
"This is the second time attending this conference. Great to share opportunities and solutions with R&D Pharma colleagues in a platform unlike any other"
(Past attendee, Sanofi)
"Good mix of presentations and opportunities for networking/peer discussion - fruitful, insightful, inspirational"
(Past attendee, Agios)
"The conference was very well put together and well-executed. Almost every talk complimented each other and aligned with the overall goal of the conference…Well-organized/-executed, enlightening, and fun."
(Past attendee, XEO Pharma)
"Excellent opportunity to network and benchmark. The presenters shared very interesting and insightful experiences, which help to learn other's best practices as well as challenges faced."
(Past attendee, GSK)
Official Partners For 2022