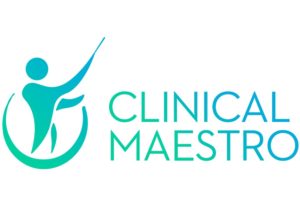 Expertise Partner
Clinical Maestro™ is an end-to-end elegant cloud-based platform to more efficiently budget, source and manage complex clinical programs. We believe that intuitive technology, complete transparency and effective communication between biopharmaceutical companies and providers will revolutionize the productivity of clinical

Expertise Partner
JAGGAER is the world's largest independent spend management company, with over 2,000 customers connected to a network of four million suppliers in 70 countries. JAGGAER offers complete SaaS-based Source to Pay eProcurement solutions and intelligent workflow capabilities all on a single platform, JAGGAER ONE. JAGGAER has pioneered spend solutions for over two decades and continues to lead the innovation curve by listening to customers and stakeholders in all industry sectors, public services and academia.

Expertise Partner
The healthcare business of LexisNexis Risk Solutions has mastered the art of combining, analyzing and delivering data and analytics to optimize quality, performance, and impact across health care entities. Our solutions leverage the industry's most robust and accurate provider data, comprehensive public records, proprietary linking and claims analytics, predictive science, and computing platform to transform the business of healthcare.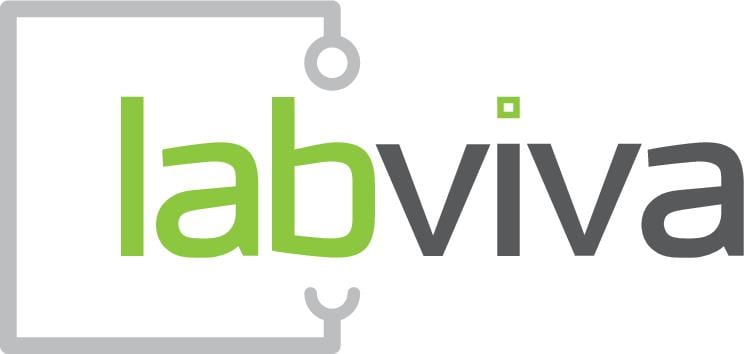 Expertise Partner
Labviva leverages science as the organizing principal to connect researchers and purchasing professionals with life science suppliers. The Labviva AI-based technology platform provides flexible tools with the ability to serve enriched scientific product catalog content from multiple suppliers in meaningful taxonomies that is valuable to researchers and purchasing professionals. Labviva enables purchasing departments to take control of their supply chain by gaining greater visibility of purchasing trends and third-party tail spend with deep and insightful analytics.

Innovation Partner 
MolPort was created in 2006 to help scientists accelerate drug discovery by handling the ordering process of screening compounds and building blocks. Our goal is to help scientists focus on their research, not on procurement. Compound sourcing is a very specific job that requires very specialized expertise and software tools. MolPort specializes in sourcing hundreds or thousands of compounds from dozens of suppliers. MolPort can help you to procure compounds and prepare them for use. Here is how:
Consolidate shipments from multiple suppliers into one shipment
Sample reformatting according to your requirements
Quality control tests at an independent laboratory
Custom Synthesis sourcing of individual compounds and libraries

Innovation Partner 
TrialCard's RxStudy Card™ utilizes the North American pharmacy network to provide subjects with un-blinded prescription and OTC medication, as well as ancillary supplies for clinical trials. RxStudy Card™ provides logistic and financial efficiencies for clinical supplies, allowing faster and easier study start up, flexibility, affordability, and improved management of subject safety and adherence.  For more information, please visit www.trialcard.com

Exhibition Partner
BenchSci uses artificial intelligence to optimize reagent procurement and experimental success. Backed by Google's AI fund, Gradient Ventures, BenchSci uses machine learning to diagnose R&D health from hidden patterns in procurement data. Customers receive a report on failure rates, productivity, and redundancy by department, therapeutic area, geography, and cost center. They can then address inefficiencies by deploying BenchSci's AI-Assisted Reagent Selection, which empowers scientists to select the best reagents and design criteria for their experiments. A turnkey application of AI with immediate, quantifiable impact, and proven ROI BenchSci now optimizes reagent procurement and experimental success in 15 of the top 20 pharmaceutical companies and over 3,600 leading academic centers globally.
Exhibition Partner
ENGIE North America Inc. offers a range of capabilities in the United States and Canada to help customers decarbonize, decentralize and digitalize their operations. These include comprehensive services to help customers run their facilities more efficiently and optimize energy and other resource use and expense; clean power generation; energy storage; and retail energy supply that includes renewable, demand response, and on-bill financing options. Nearly 100% of the company's power generation portfolio is low carbon or renewable.

Event Partner
Raffles provides small molecule process development and manufacturing services to the pharmaceutical industry. We deliver enabling materials, from small quantities of unique compounds to support early pre-clinical development, to large volumes of intermediates for clinical studies and commercial supply. Specialties include chiral compounds, unnatural amino acids, and sulphur containing molecules. Raffles operates 40,000 sq. ft of modern, well-equipped facilities across two sites in Guangdong, China, and a business development and technical support function in Philadelphia.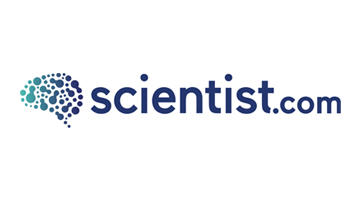 Event Partner
Scientist.com is the world's largest enterprise marketplace for outsourced R&D services. The marketplace simplifies the entire research sourcing process, saving time and money while maintaining full compliance with an organization's procurement policies.  The marketplace features 3,000+ registered suppliers offering over 4,000 research areas across multiple industries. Scientist.com operates private enterprise marketplaces for most of the world's top 25 major pharmaceutical companies, more than 40 biotechnology companies and the US National Institutes of Health (NIH).