As the only R&D procurement meeting focusing on the pharma/biotech industry, the digital 4th annual Advanced R&D Sourcing & Procurement Summit will be the central platform, bringing together market leaders to share their lessons learned and journey during this global pandemic – and impacts on R&D and clinical activities.
Coming to the 4th year and as the industry starts to mature, we will shift our focus to how R&D Procurement can be the best internal business partner to scientific teams – implementing strategic sourcing category management, and supplier management for faster access to technologies, services and more flexible partnership model. It is also fair to say you will play an even more crucial role to ensure continual and uninterrupted clinical operations in the future.
What to expect from the change in format for 2020...
As the world continues to adapt to a new way of socially interacting online, we are excited to still be able to deliver meaningful virtual networking opportunities.
The R&D Sourcing & Procurement in Pharma Summit offers a unique platform to mirror the in-person event experience, to allow you to continue creating invaluable connections online.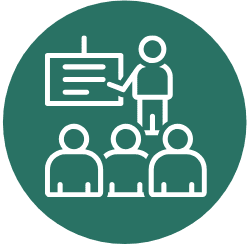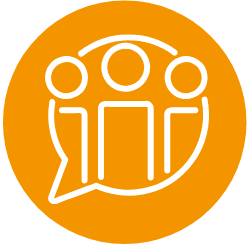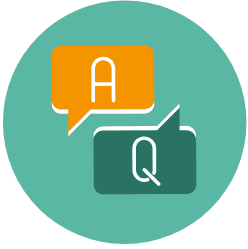 Our new, virtual platform will allow you to access high-quality content and networking opportunities live and direct from your home:

Stay current with R&D and Clinical Sourcing & Procurement practice
Hear from your industry peers' including Bluebird Bio, Novartis, Sarepta Therapeutics, Charles River Lab on their experience

Engage with the latest technology in Procurement and Sourcing
Case studies from Novartis' AI powered reagent selection, Eli Lilly's spend analytics and IQVIA's virtual trials

Engage and immerse in a truly interactive virtual meeting
Pose your questions to expert speakers and panellists in our live Q&A and roundtables

Connect with industry thought leaders and meet solution providers
Do not be deterred by social distancing – our virtual exhibition room and closed room think tank will help you bring live demos to life, as well as diving into intimate 121 meetings

Unparallel content access
Imagine never missing a talk (and flight!) – you will be able to connect with an even larger and global audience. All approved presentations will be distributed to participants post-event for a month, with additional on-demand video recordings for download
We will be using Hopin to deliver this event digitally. Click below to take a closer look at the platform and see what you can expect on the day: